Urban migration is the world's most potent economic trend.
Uncovering required resources and services is our specialty.
Enhancing value through our capital markets expertise to help achieve full potential.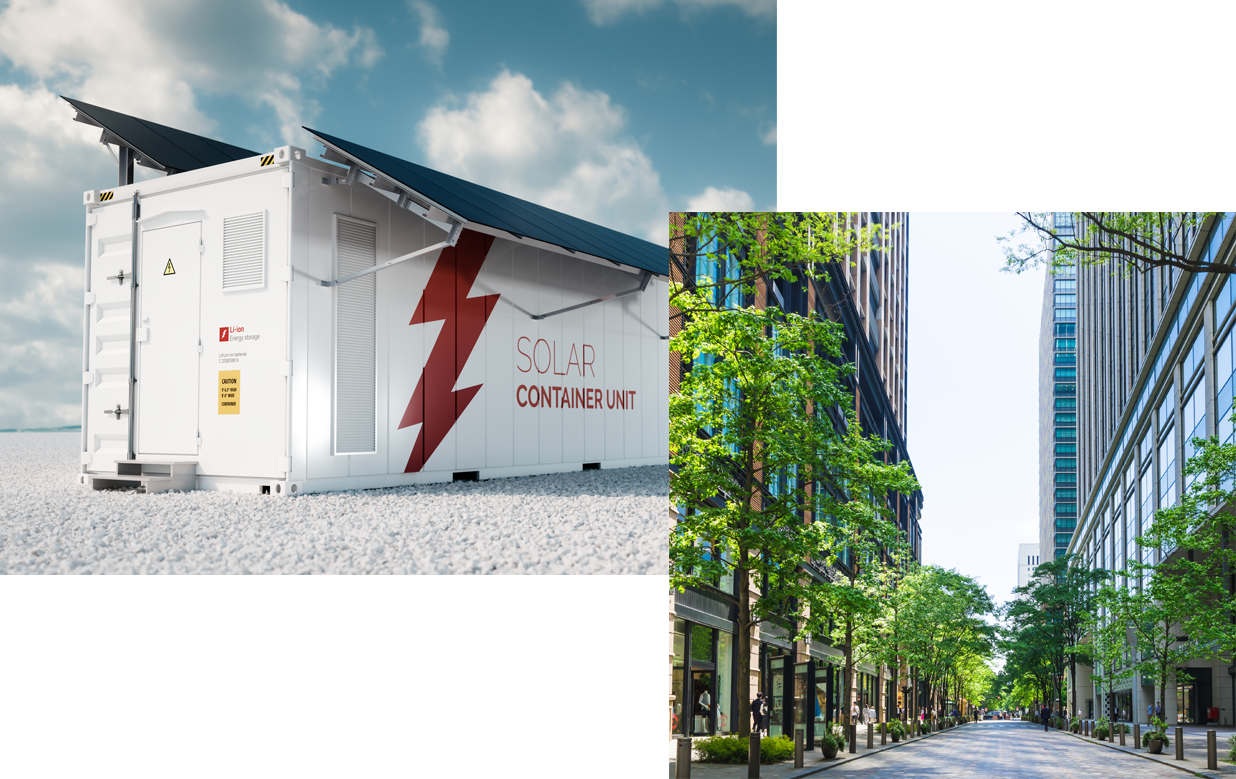 CRM Global Capital is your partner for growth. We are a merchant banking firm that provides corporate strategy, financial and capital markets solutions to companies focused on finding opportunities supporting urbanization around the world. Using our expertise, we enhance value in our partner companies and help them achieve their full potential. The support we provide includes working closely with senior management and boards, as well as investing capital and leveraging our extensive financial resources and business networks.
AREAS OF FOCUS
Our Services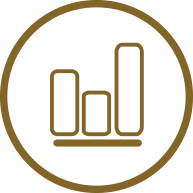 Financial Modeling & Valuations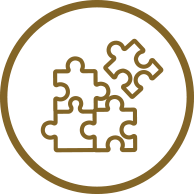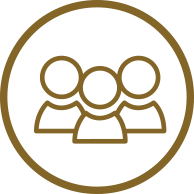 Operational & Organizational Restructuring

Due Diligence using our Proprietary Analysis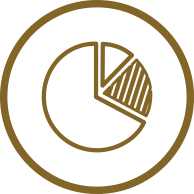 Capital Advisory & Structuring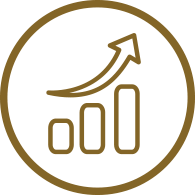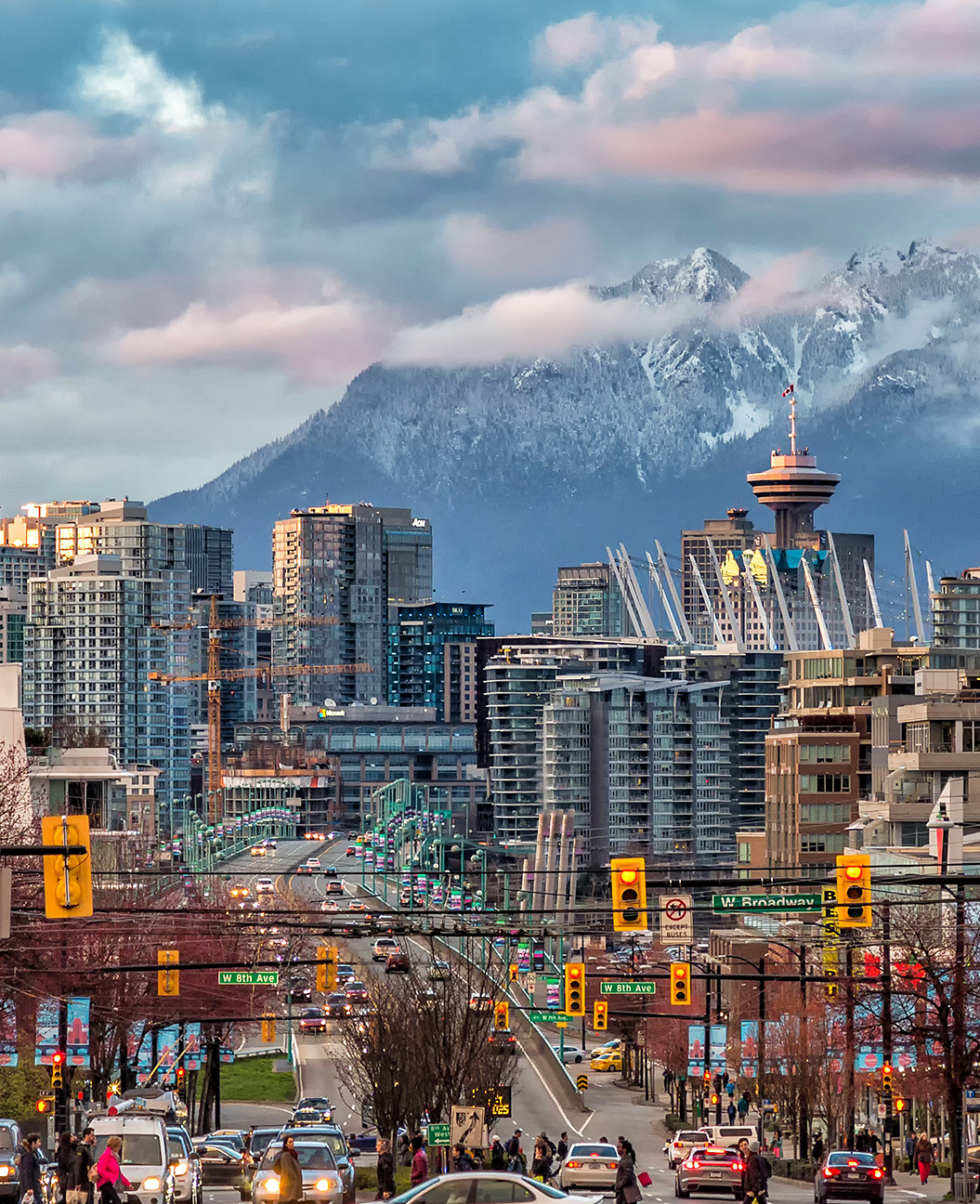 Learn more about our investment perspective
CRM Global Capital Inc. has made successful calculated investments in companies that fit the overarching thesis of the firm "The Process of Urbanization is the most potent economic and social trends affecting our world".  Subscribe and learn about CRM's perspective.
We identify and assist companies in their efforts to provide the critical resources and services needed for urbanization to continue today and into the future in specialized sectors. It's this expertise for uncovering the resources and services needed for this process to continue that's our specialty.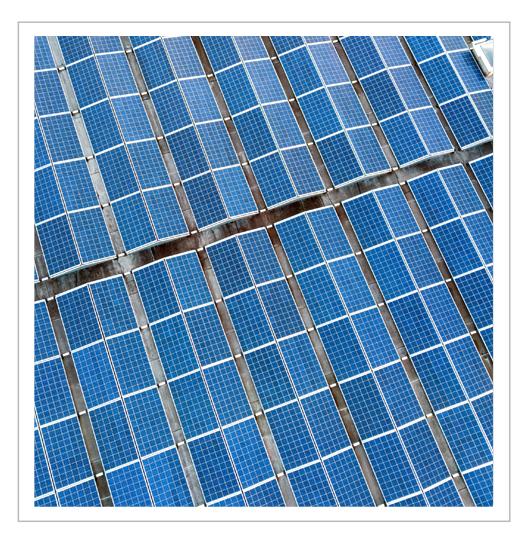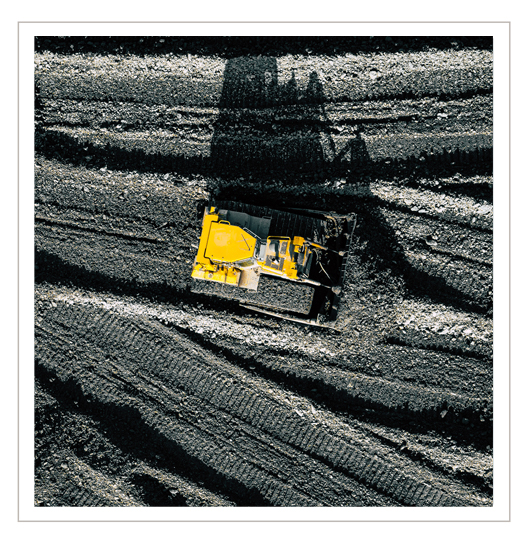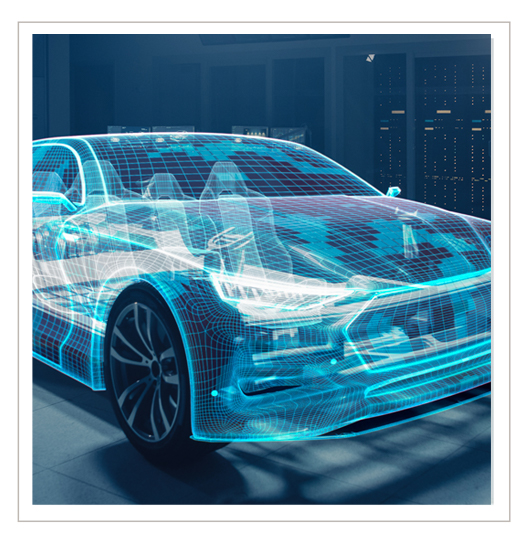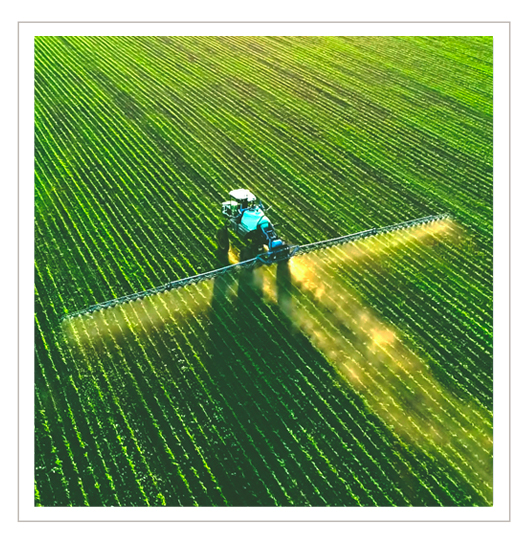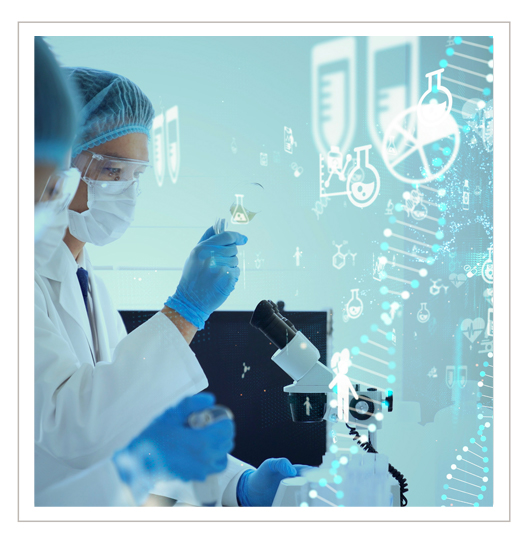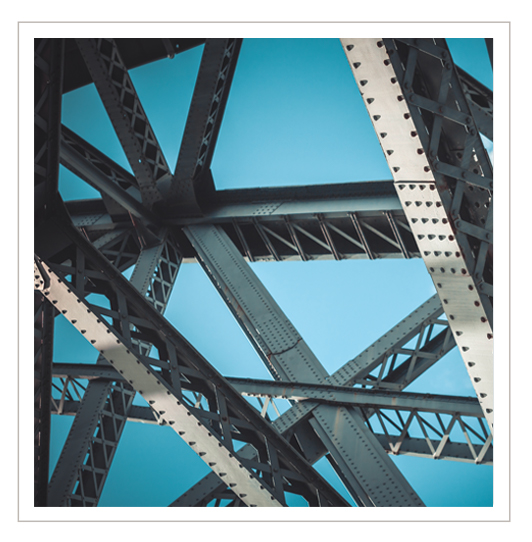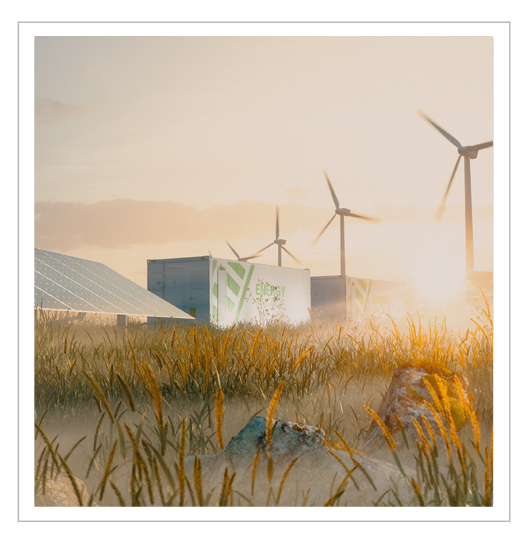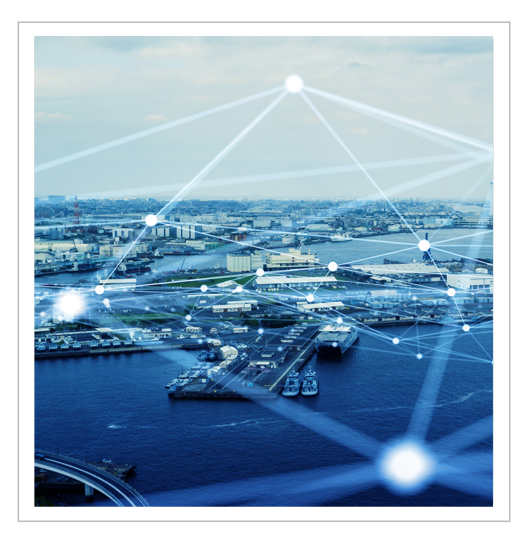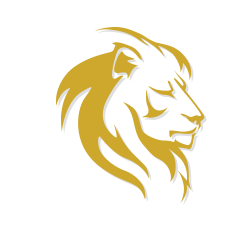 Interested in learning more?